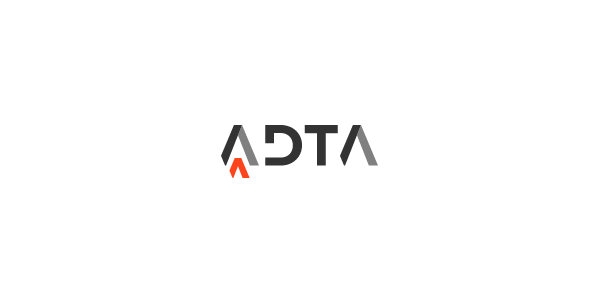 KM Driver Training Ltd a training and consultancy firm
"We have worked closely with the Cloudtech team to implement our ecommerce, back office administration, email campaigns, training delivery and event management as well as our sales management processes and CRM systems and move to a cloud based integrated solution.
We found Cloudtech to be extremely professional in their approach towards our needs and I can easily say without doubt the team were friendly efficient and above all listened to what our requirements were on an extremely bespoke system to suit the requirements of our business."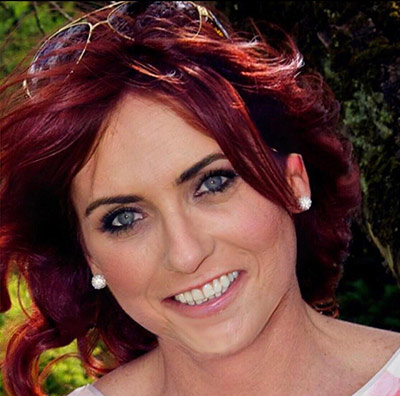 "Together on a project outline we developed a project plan to suit our requirements and it clearly defined the steps necessary for both parties to implement Stage 1 of the project on our system on
target and within budget after several other failed attempts with two former organisations.
The professional expertise of the Cloudtech team allowed us to work closely with them to meet our requirements at every step of the project with the knowledge that we had professional experts guiding us in this field.
Our systems implemented so far have reduced administrative tasks substantially and allowed us to focus on other areas of our business. We forecast that when the entire project is fully implemented that we will increase our sales by over 20% which we can see already in a very unstable environment.
I have no hesitation in recommending Cloudtech in implementing bespoke CRM systems to suit any business."
Yvonne Sheehan, Advanced Driver Training Academy