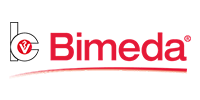 Our team worked directly with the Sales Director of the worlds largest veterinary pharmaceutical company to create a multi language/currency sales order entry app.
Providing real-time sales inventory and delivery management information to field-based sales staff working with farmers and vets across the world.
In addition to several other projects for this client (working with sales teams in Ireland, US, UK and France) they also required an application that allowed field-based staff to enter and manage expenses and holiday/absence information.