Seamless Remote Working
Cloud based solutions that can be accessed from anywhere using any device.
Online meeting software for video conferencing and screen sharing.
Collaboration tools to keep track of tasks and stay in touch with co-workers.
Ability to log all of your calls and emails in one place so everyone can access the information they need.
Intuitive dashboards giving you a 360 degree view of your business at all times from anywhere.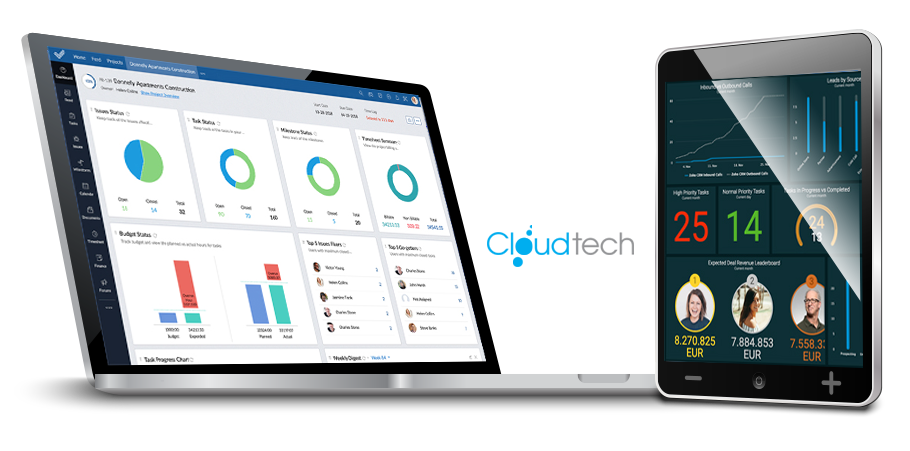 Zoho Remote Working
text here text here text here text here text here text here text here text here

Cliq
Internal calls, screen shares, online chat, check in/out, file sharing

Connect
Zoho Connect is your organization's private social network.

Sign
Online legally admissible online signing for all document types - contracts, HR policies etc.

WorkDrive
Secure online file storage & sharing: think Dropbox or Onedrive etc.

Meeting
Conference calls & webinars: Think GoTo Meeting, Zoom etc.