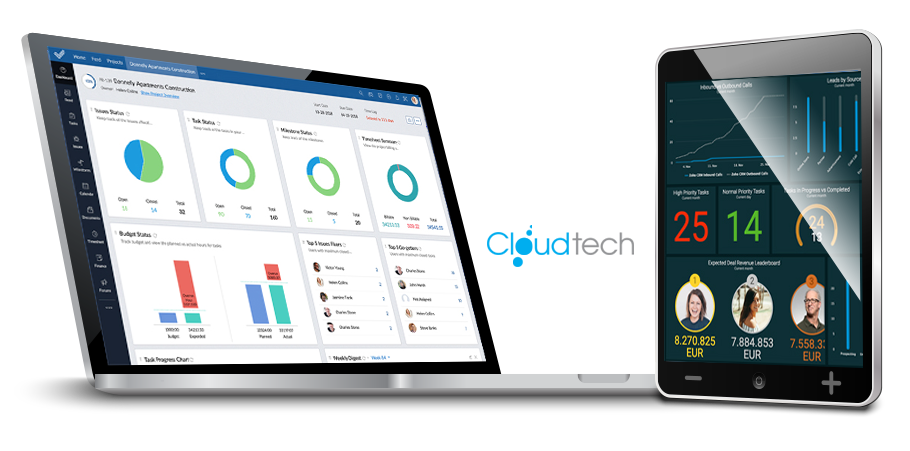 Efficient Resource Planning
Manage Customer Service across all channels
Fully featured Project Management Software. Create your project plan, set your budgets, track timesheets, financial/resource reporting and more.
Manage the purchase, stock and delivery of goods through smart vendor management, stock tracking and delivery processes.
Generate invoices directly from your project plan, based on internal and external timesheets or deliver fixed price projects.
Real time reports and dashboards keep you up to date on the progress of the project at all times.
Manage your project from anywhere, on any device, fully GDPR compliant using Cloud Solutions.
Share information and collaborate with clients and third parties.
Operations

Inventory
A powerful inventory control and order management tool, helps to increase sales and fulfil orders efficiently

Projects
Zoho Projects keeps you aware of your critical tasks and their dependencies, and immediately shows any deviations between your planned and actual progress.

Zoho Desk
A context-aware help desk software that helps businesses focus on the customer. Features include; Ticketing System, Live Chat Widget, call Centre Software, Customer Portals to promote self service.