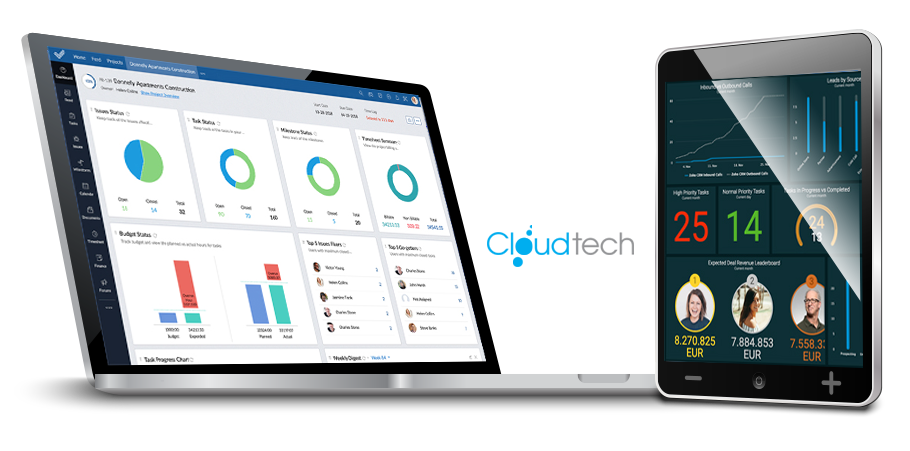 Complete HR Management
Keep track of staff attendance with check in/check out features, that can be used either on the PC or using a smart device.
Accessible from anywhere using any device, secure and fully GDPR compliant.
Smart onboarding processes make sure every new hire gets all the information they need.
Use digital signatures to quickly process amendments to contracts or company policies.
Save time and money by using self service facilities for staff to request for annual leave using approval processes.
HR

People
From hiring, onboarding and attendance management to time tracking and appraisals – complete HR system.

Recruit
Zoho Recruit is a recruitment software that helps staffing agencies and HR departments to streamline their hiring process and acquire the best talent.