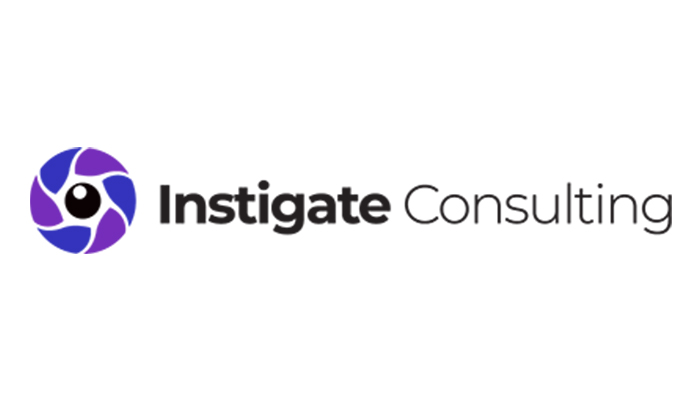 Instigate are a Strategic Marketing Consultancy that help business owners get the most from their marketing investment and ensures that the core business objectives are driving marketing activities. Instigate operates on a B2B model helping SME's to raise their performance by adapting a 'continuous improvement' approach to all projects.
Instigate identified the need for automation within their business processes to improve efficiency, and to have a central place to store all customer information. As a relatively new business they were using many different applications to run their business. As the business grew, they needed to streamline their business processes. The main reason for choosing Zoho One, was having a fully integrated platform of business applications that can be set-up as required.
Louise Murphy, the owner of Instigate, is passionate about helping her customers succeed. One of the many reasons she felt Instigate needed Zoho was to firstly help improve her own business but also to aid her customers to improve their businesses. Louise wanted to use Zoho to get the most out of the Marketing Applications in particular, demonstrating a 'do as I do and not as I say' approach.
Louise stated, "I felt it was important for my clients that I get hands-on expertise in moving from multiple marketing applications to a single platform. Now that I have invested in Zoho One I need to ensure that I get the most out of this powerful business tool. It like a car, it only works when you drive it!".
With knowledge of Zoho prior to this project, Louise was keen to understand the full capabilities of the integrated Zoho One suite of products. Being a commercially focused
Strategic Marketing Consultant Louise really appreciates the benefits of having a fully integrated Marketing, CRM and Accounting (Zoho Books) system.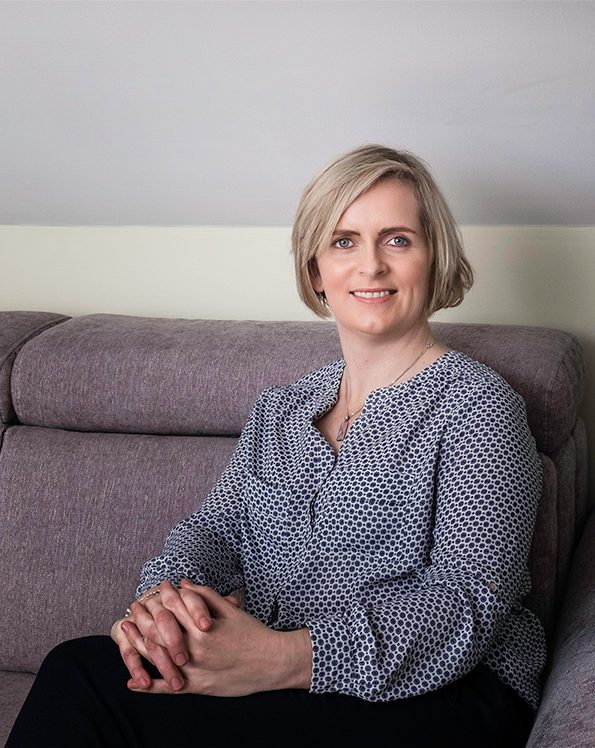 Cloudtech helped Instigate set-up their Zoho One system and to meet their automation and integration requirements by using the features included in Zoho One including Automation Rules which were customised to fit what the business needed.
Instigate can already see a big improvement in the businesses efficiency including managing their Leads and Deals via Zoho CRM and creating and automating invoices via Zoho Books. They are also working towards automated 'customer journeys' via their Zoho One system.
"Setting up Zoho One for my business is something I had put on the long finger. I knew it was a good idea but didn't know where to start. Enter – Cloudtech! Thanks to the expert guidance from Mark and Tim, I successfully transferred my client list and historical accounts information to Zoho CRM and Zoho Account. Every question I had was answered and because of the schedule it made sure that I prioritised this time to work on my business. I would highly recommend the support of Cloudtech to any SME adopting the Zoho platform."
Louise Murphy, Instigate Consulting https://instigate.ie/