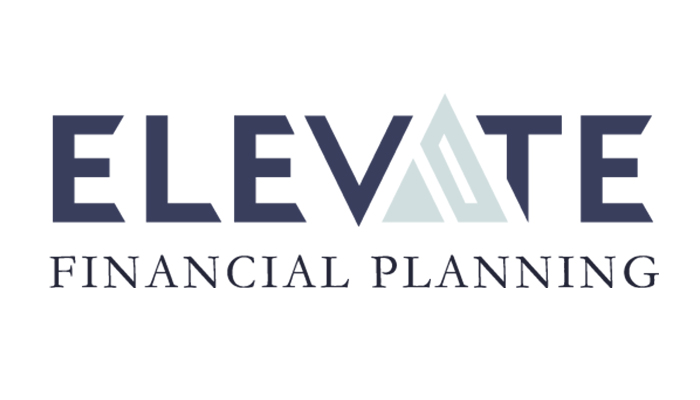 Elevate Financial Planning are a growing business looking for ways to improve their efficiency and business processes by using Zoho – a secure collaborative cloud based CRM system. Elevate mostly operates on a B2C basis often providing advice and guidance for employees of large multinationals who may want to start, move or consolidate their pension funds.
Elevate Financial Planning had already selected Zoho One as the tool they needed as their business was expanding and they needed to have all their business information and processes in one place.
-Elevate needed help setting up their Zoho system to suit their business needs.
-They needed better and more efficient business processes particularly around the Sales & Customer contact activities
-They wanted a system for shared knowledge across the business
– They wanted to reduce their spend with 3rd party suppliers (Surveys, Fact Finds etc.)
A big thing for Conor was to have a system that catered for their specific business needs rather than having a "one size fits all" off the shelf system which might have caused more problems than it solves. After a failed implementation and a lot of frustration Elevate searched again for a Zoho Partner to help.
They choose Cloudtech because:
– Cloudtech responded quickly to the initially enquiry.
– Cloudtech listened to what the business actually needed rather than trying to fit them into a predefined box
– Cloudtech took time to understand Elevate's business and was able to provide best practice advice and guidance and a good relationship was formed with Tim Pullen (Cloudtech CEO).
The main aims & tasks of the initial project with Cloudtech were:
– To help Elevate utilise their Zoho One system
– Boost Elevate's knowledge of how the system can support their business
– To improve the Sales Process – automatic reminders for tasks and activities were set up as well as Web to Lead generation. It was then easy to manage the sales process by stage.
– To improve Customer Service – having all customer information easily accessible. Implement an online meeting booking system. Generating & storing customer forms such as Risk Assessments and Financial Reviews from the one system. Pre-set templates greatly improved efficiency.
Elevate were also looking for a reduction in the manual paper-based processes within the business and so Cloudtech also implemented the automation & workflows within Zoho to achieve these wins.
Conor and the Elevate Team are already seeing a great improvement in efficiency and time saving across the business and helping to close business quicker is a real win for them.
Conor Farrell, Elevate Financial Planning