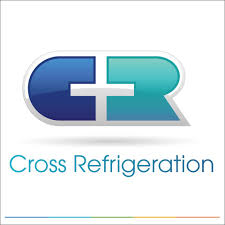 Ireland's largest refrigeration servicing group had grown both through acquisition as well as organic growth but the Managing Director had an issue in that the group was essentially 4 separate businesses.
He needed to see his management information rolled up from both their 4 Sage accounts packages as well as his CRM systems.
We had been working to customise their CRM application (Sales, Account Management and Field Services) and were now invited to look at this issue and put forward a solution.
We reviewed each of the 4 businesses as well as documented the MD's requirements and put forward a proposal to synchronise the Sage data on a daily basis and map it against the Salesforce data – including product, pricing, credit management, renewals and service information.
Cross Refrigeration