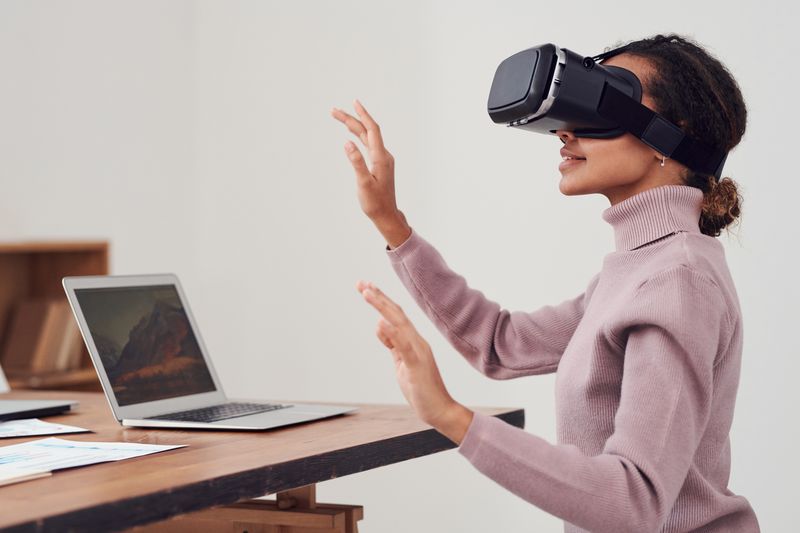 Right to Request Remote Working Bill 2022 – The Move to Hybrid Working
The last few years brought about a permanent adjustment in the way we work.
We are living in a post-pandemic era. A major change that happened in this time is a shift in the way we work. The average worker in Ireland spent about two years working from the comfort of their homes, in lockdown. Employees are used to the idea of working from home and this does not seem to be going anywhere soon. Unfortunately, the return to work coincides with an increase in fuel, housing and living costs, making the decision less appealing. Some argue that the increase in heating and electricity costs is compensated by savings from reduced commuting.
A research carried out by CIPD Ireland (the professional body for HR and People development) in conjunction with the Kemmy Business School at University Limerick showed that:
46% of organizations plan to increase hybrid working options
26% plan to increase flexible working options
12% of employers expect to offer the option of fulltime remote working to their staff
67% anticipate staff will work two or three days on-site in the future.
A right to request remote work
The government has published the Draft Scheme of the Right to Request Remote Work Bill 2022 as part of its vision to make working remotely a request that employers need to take seriously. The purpose of the scheme is to provide a balanced process by which eligible workers can request a remote working arrangement. Although the possibility of working remotely does not apply to every sector, there is progression towards a more flexible and balanced approach to our working.
The Move to Hybrid Working – How can businesses thrive?
The Director of CIPD Ireland Mary Connaughton stresses that a focus on culture, onboarding, wellbeing, and learning are key to flexible working. What you need is a good employee management system.
Internal communication software – To improve your company's work culture even with some employees working remotely, you need to boost communication and cooperation. Your team can check-in to work and see who is working and who is absent. Virtual chats and meetings to encourage communication. Managers can make broadcasts – This feature pauses everyone's work to get the full attention of the team. This is great for announcements.
Online onboarding – Employees need to be immersed into your work culture from the start. For those working remotely, onboarding can be a challenge, leaving them feeling clueless about their role and the goals of the company. This is a crucial part of an employees work cycle and if not handled well, might lead to demotivation and a resignation.
Prioritize work-life balance – Having a system that allows self-service gives your team some confidence in taking days off when they need to. Managers are able to monitor attendance, annual leave and sick leave easily. It is also easy to see that your team are going on lunch breaks and not overworking themselves.
Learning Management System (LMS) – An LMS helps you deliver training materials and organize skills development within your organization. In today's workplace, employees expect flexibility, and this is exactly what you get with an LMS. Zoho People's learning management platform promotes blended learning, which includes a mix of face-to-face, online, and application-based training. This way nobody feels left out.
The future of work
Interestingly, research from PwC shows that many companies have boosted workforce productivity and performance during the pandemic. A flexible, collaborative work culture is the direction that the workplace is going. Businesses are rethinking and transforming the way they work with an emphasis on prioritizing good infrastructure, smart technology choices, as well as encouraging inclusivity and productivity.
There you have it – a good employee management system might be a great first step towards transforming your business processes. Cloudtech Ireland has been transforming businesses for over 15years. We would love to be a part of your success story.